Thank you for requesting a service from Blasy Electric. A service team member will get in touch with you promptly.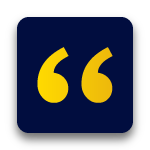 We want to thank you for the wonderful service of Scot & Kirk in the installation of our garage lights, flood lights and smoke detector batteries. As we are aging, it is very assuring to have such fine young men to help us to maintain our home so well. We are very appreciative of these young men's fine service. They are the best! Thank you so much.
-David & Charlene S.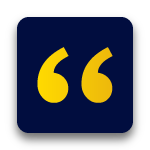 LOVE working with Blasy Electric. They are respectful, intuitive (while picking out fixtures), quick/timely, and an overall A+ service provider.
-Jamie B.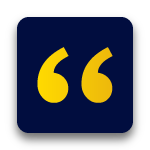 This note is to compliment Blasy Electric on their excellent customer satisfaction! Thank you to Brad for your knowledge and patience with me. Our house would not be the same without you! Big Thanks also to Mandy, Bryan and Nick!
-Debbie K.

The tools, resources and certifications needed for larger projects – delivered with the professional, personalized attention that our customers have come to expect since 1965.
Blasy Electric, Inc.
1012 Jefferson Avenue
Midland, MI 48640
service@blasyelectric.com
Hours: M-F 7:30 a.m. – 4:30 p.m.
Residential Electrical Services
Commercial Electrical Services
Commercial Contracting
Industrial Contracting
Health Plan Transparency Reports