As a local small business, we understand that professionalism, responsiveness and quality are at the forefront of keeping your organization running smoothly. We perform at a level of service that we would expect to receive. Our electricians execute commercial services for all types of customers including manufacturing, sports and religious facilities; labs; medical clinics; property management firms; and restaurants. No matter what the job is, we follow industrial standards and support our work with state licensing and safety training. Technicians are backed by a strong administrative staff to ensure that your purchase orders, scheduling, and payments are managed and processed seamlessly. Contact us to discover how we can partner with you, find solutions to your needs and keep your business operating at full force.
• ABC STEP (Safety Training Evaluation Program)
  Certified – Diamond Level
• ABC Accredited Quality Contractor
Since 1965, we've maintained one mission: to cultivate long-term customer relationships in the Great Lakes Bay Region through personal attention and superior electrical expertise. Even when completing home repairs and installations, we hold ourselves to industrial standards. Our team members meet high expectations – not only in performance, but also in customer service and communication. All of our electricians are state-licensed and routinely complete thorough safety training. We would invite any of our team members into our own homes, so you can be comfortable trusting them in yours.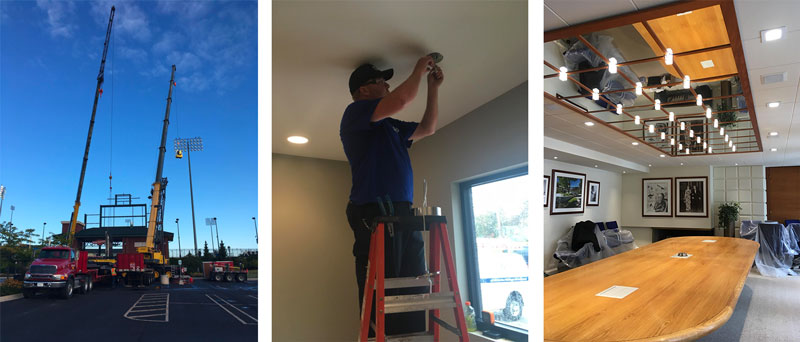 Residential & Commercial Services
Bath Fans
Replacements and new installations.
Ceiling Fans
Replacements and new installations.
Energy Efficient Lighting
Upgrade to energy efficient lighting for utility savings.
Exterior Lighting
Yard lights and motion detectors.
Home Inspections
Thorough inspections for safety, potential code violations, energy savings, future upgrades and resale.
Portable Generator
Configuration of safe power outlets for portable generators.
Back-up Generator Installation
Configuration of safe power outlets for portable generators.
Power for New Appliances
Appliances including dryers, kitchen stoves, microwaves and workout equipment.
Hot Tub and Pool Power Needs
Running and connecting power lines.
Light Fixtures
Replacements and new installations based on customer designs or desire for additional light.
Remodeling
Update your power needs, meeting code requirements.
Parking Lot Lighting
Repair or new light pole installations
Smoke Detector Installation
Align with rental code requirements, update old fixtures, ensure operational function.
Troubleshooting Circuits
Quickly and accurately diagnose the source of issues for switches, outlets not working and breakers tripping.
Updating Breaker Panels
Meet new power needs, update or replace old fuse boxes, or identify and solve problems with overloaded circuits.
Outdoor Facility Lighting & Controls
Photo eyes, time controls and walkway lighting.
Conduit Power Runs
Add new, relocate or terminate as needed.
Routine Maintenance
Contact us with any maintenance concerns. We pride ourselves on establishing long-term relationships with our customers.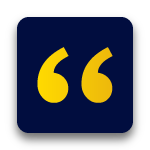 We want to thank you for the wonderful service of Scot & Kirk in the installation of our garage lights, flood lights and smoke detector batteries. As we are aging, it is very assuring to have such fine young men to help us to maintain our home so well. We are very appreciative of these young men's fine service. They are the best! Thank you so much.
-David & Charlene S.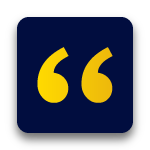 LOVE working with Blasy Electric. They are respectful, intuitive (while picking out fixtures), quick/timely, and an overall A+ service provider.
-Jamie B.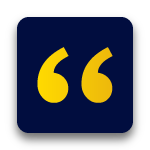 This note is to compliment Blasy Electric on their excellent customer satisfaction! Thank you to Brad for your knowledge and patience with me. Our house would not be the same without you! Big Thanks also to Mandy, Bryan and Nick!
-Debbie K.

The tools, resources and certifications needed for larger projects – delivered with the professional, personalized attention that our customers have come to expect since 1965.
Blasy Electric, Inc.
1012 Jefferson Avenue
Midland, MI 48640
service@blasyelectric.com
Hours: M-F 7:30 a.m. – 4:30 p.m.
Residential Electrical Services
Commercial Electrical Services
Commercial Contracting
Industrial Contracting
Health Plan Transparency Reports